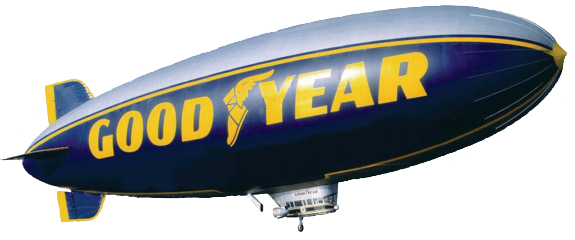 Dodge St Tire
605 N Dodge Street,
Iowa City, IA 52245
(319) 337-3031


Our Hours:
Monday-Friday: 7:30 AM - 5:30 PM
Saturday: 7:30 AM - 12:00 PM
Sunday: Closed
Dodge St Tire and Auto has always been a family oriented business since itís founding on Nov. 1 1992 by Mike and Bill Brown. On Feb. 1st 2008 my wife Kris and I purchased Dodge St. Tire from the Brown family after my many of years working for the family. Though we are 2 separate companies we still work side by side.

You may ask yourself who is Brian Sekafetz. I have worked in the automotive field for more than 20yrs. I started at a mechanic at Penske Auto and worked there for 11 years while moving up to management. In Sept. 2001 I changed jobs to Iowa City Tire and service where I managed the shop for 6yrs. In 2007 Mike offered me the management position at Dodge St. Tire. Within 4 months we started to discuss us purchasing the business So on Feb. 1st 2008 my wife Kris and I made our move and have never looked back.

In the 2 years since we have purchased it we not only have made huge improvements to the building but have purchased much needed equipment from a new tire machine to new state of the art diagnostic equipment and an alignment machine and hoist. This new equipment not only is safer and faster than the old, but it is more accurate to make sure the job is done correctly the first time. We continually not only keep updating the equipment but updating our employees as well by sending them to training classes.


Our goal is to make sure you get our very best service at a reasonable price.