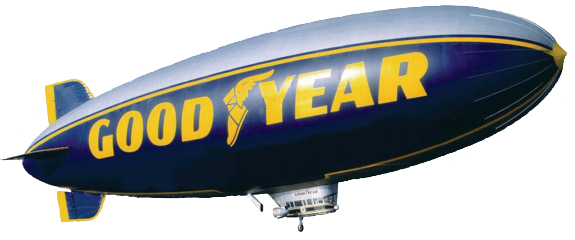 Dodge St Tire
605 N Dodge Street,
Iowa City, IA 52245
(319) 337-3031


Our Hours:
Monday-Friday: 7:30 AM - 5:30 PM
Saturday: 7:30 AM - 12:00 PM
Sunday: Closed
We have always been strong believers in taking care of people that take care of you.
Dodge St. Tire and Auto has been a long time supporter of area high school and college athletics. Whether through donations for auctions and events at the schools or by advertising to support radio broadcasts for City, West, Regina, Clear Creek or Solon. We are always glad to support our local athletes. We are big Iowa Hawkeye fans as well. We sponsor radio broadcasts for football and wrestling and have even held fund raisers for Olympic bound wrestlers. We are also supporters of our area elementary schools through donations of gift certificates for their fundraisers. Not only Horace Mann and Shimek in our area but Grant Wood and others as well. We also are proud supporters of many youth athletic teams from gymnastics to baseball.
We are good neighbors as well. For the past two years we have chosen a day and donated a portion of that dayís business to the Northside Neighborhood Association. Follow what they do for our neighborhood at: www.northsideic.org/index.html
Most of our employees are members of Loyal Order of Moose. Through the Moose Lodge we support not only the lodge, but their many programs for our youth. First and foremost is Mooseheart Child City and School outside of Chicago and their many other charities. Follow what they do or make a donation at:
http://www.moosecharities.org/donate.asp
The Moose is not the only benefactor of our donations. On almost any day you can find tickets to dinners and fund raisers for anyone from the Lions Club to the Kiwanis that we have purchased for our employees and customers.

And letís not forget about NPR. We are happy to support National Public Radio through advertising support of their programming.

Thank you for helping us to help our community. We could not do it without your continued support of our business.